During a comprehensive consultation and on the basis of computer tomography, we can offer you several plans of treatment and financial calculations.
We have two finance proposals using the original system of All-on-4 Nobel Biocare from the Swiss manufacturer, or alternative Neo Biotech system, where you can save 25%.
It possible to install four or six implants to one jaw, when teeth have been lost or when the remaining teeth have to be removed.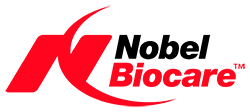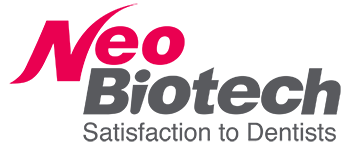 During the operation, damaged teeth will be removed and installed 4 or 6 implants and Multi-Units per one jaw.
All operations are carried out using a computer anesthesia Tech-STA-Anesthetic-Delivery. With this system, is regulated the supply of anesthetic and the dynamic pressure by the computer, without exceeding border of the patient's pain threshold.
The following day you will be held diagnostics and determination of the central ratio of jaws by Arcus-Digma system.
In our laboratory on the basis of these individual parameters it will be made a temporary acrylic construction, consisting of 10 teeth.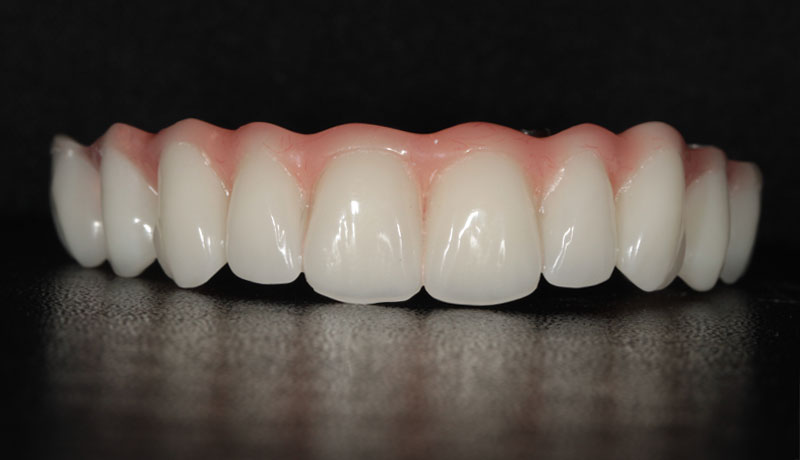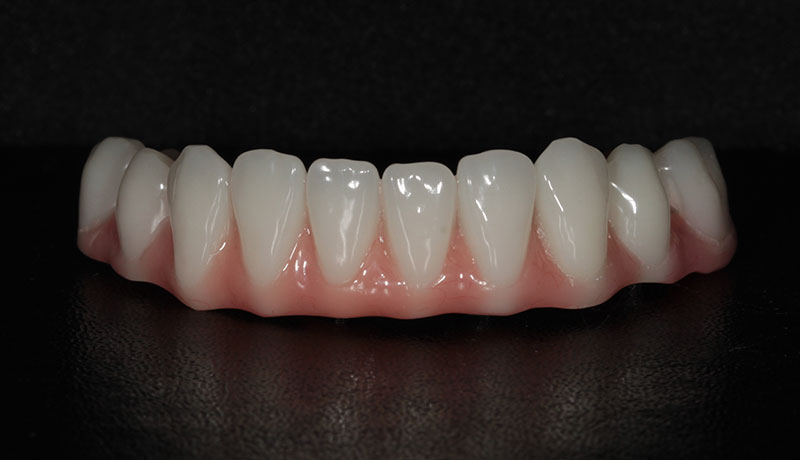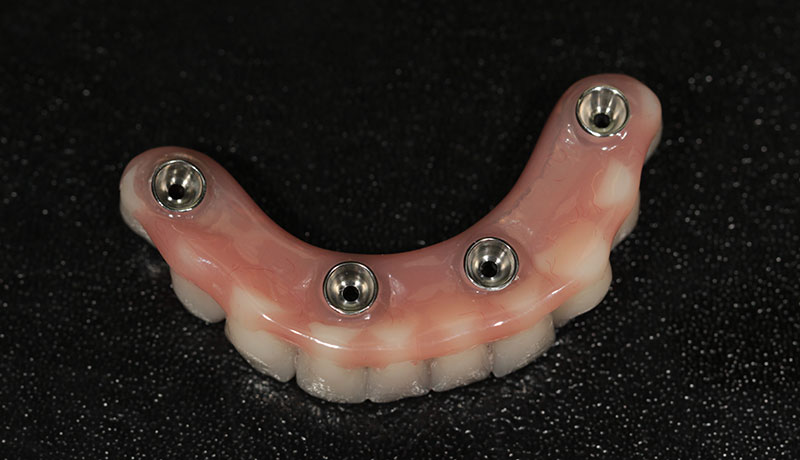 Acrylic construction is the only solution in the production of temporary bridges in immediate load implants. This material has good elasticity and is adapted to occlusion, which allows to distribute the load evenly.
This denture has a metal base that allows to use it till 2 years.
Obligatory visit will be 3-4 months after implantation, during which will be conducted the correction of temporary construction by the gums and introduction to the occlusion of the all teeth.
After correction of temporary constructions you can order the following versions of permanent bridges, consisting of 12 teeth.